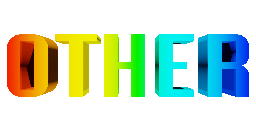 This page documents... other stuff I've created. Movies, music, 3D renders and so much more.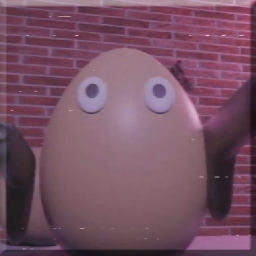 Action Egg [2020]
An intense action-comedy... with EGGS!
Was a finalist for "Best Animation" at MyState Film Festival!
Watch the full video here.
Build Engine Music Rips [2021]
Full MP3 and .IT rips of the OST to
Ken Silverman's Build Engine demo.
Listen to it here.